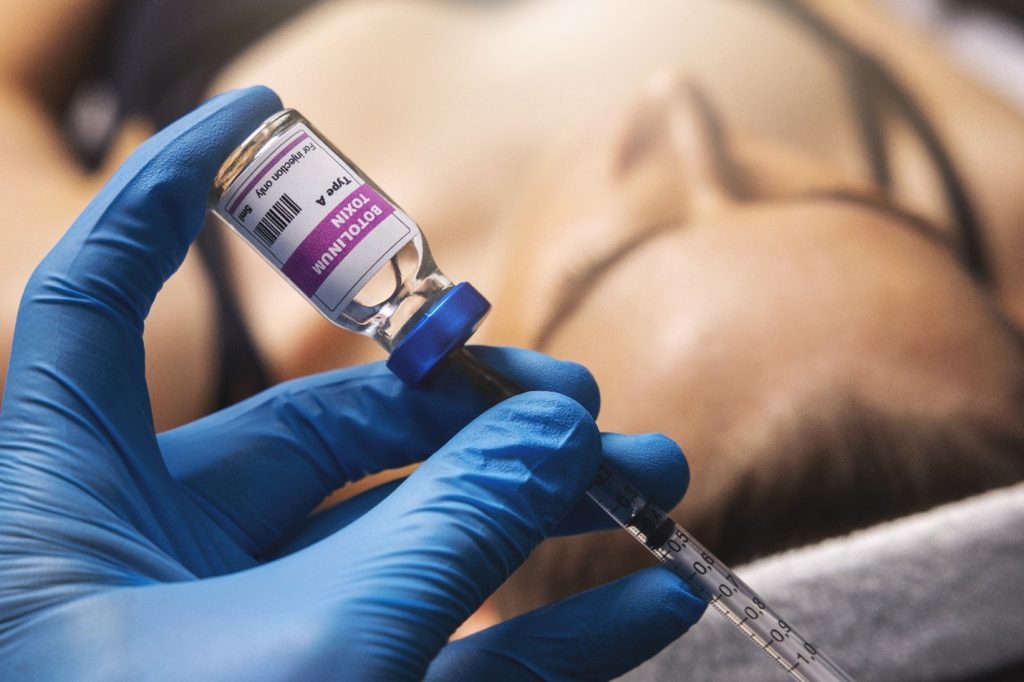 When you hear the word "BOTOX," what comes to mind? If it's images of smooth, youthful, wrinkle-free skin, you're not alone. However, it has become predominantly known for its aesthetic benefits relatively recently. After all, for years this injection was used solely to treat medical conditions, like eye spasms. So, it's safe to say it's quite a versatile treatment! With this in mind, keep reading to learn the non-cosmetic uses of BOTOX.
6 Non-Cosmetic Uses of BOTOX
In the last decade alone, the number of patients interested in BOTOX has skyrocketed. However, this popular treatment can be used to address a number of different ailments, not just aesthetic imperfections. Here are a few non-cosmetic uses of BOTOX:
Chronic migraines.
Overactive bladders.
TMD disorder.
Excessive underarm sweating.
Eyelid muscle spasms.
Cervical dystonia.
Why You Should Talk to Your Dentist About BOTOX
If you're interested in BOTOX, your initial reaction may be to visit a plastic surgeon's office, not your dentist's. However, dental professionals have an extensive understanding of facial structures and are highly trained in treatments to the oral and maxillofacial areas. As a result, they can safely and effectively administer this injection, giving your smile the perfect frame. (Plus, if you need a routine cleaning, restorative care, or a cosmetic dental treatment, you can get everything done in one convenient location).
Is BOTOX Right For You?
The best way to find out if BOTOX is right for you is by scheduling an initial consultation. During this appointment, your dentist can learn about your medical history and concerns before determining if you're a good fit. Although many patients are candidates, there are things that could prevent you from being one, such as:
Allergies.
Nerve disorders.
Certain medications, like antibiotics.
Thick facial skin or deep scars.
The good news is that your dentist will review all of this and more during your initial consultation. That way, you can make an informed decision on whether or not BOTOX is right for you. If it is, then your dentist will discuss the recommended amount and financial information so you can take the next step toward treatment!
About the Practice
At Mt. Holly Family Dentistry, we have three phenomenal dentists ready to serve you: Dr. Cygler and Dr. Choi. Together, they are proud to provide the state-of-the-art, effective, gentle, attentive dentistry we're known for. Plus, their extensive education, skill, and training allow them to help patients with everything from routine checkups to specialty services, like BOTOX! If you're interested in learning more about BOTOX, don't hesitate to get in touch with our team via website or by phone at 609-267-3230.