Children's Dentistry – Mt. Holly, NJ
Protect Your Child's Oral Health Through Regular Visits
Protecting oral health at a young age is an essential part of making sure your mouth stays healthy by the time you reach old age. To do this, parents must help their children establish a good oral care routine at home. However, they also need to bring their child to the dentist on a regular basis. This is the best way to maintain their oral health, educate them on healthy habits, and catch early signs of issues before they have the chance to develop and cause harm. Our dentists love working with children and helping them catch cavities, gum disease and misaligned teeth and bites. Contact our dental office to get them scheduled for chidlren's dentistry in Mt. Holly, NJ!
Why Choose Mt. Holly Family Dentistry for Children's Dentistry?
Friendly & Understanding Dental Team
Kid-Friendly Cavity Prevention Treatments
We Accept Dental Insurance
When Should My Child Visit the Dentist?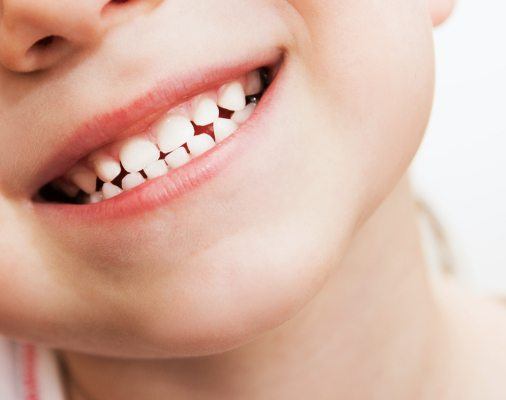 According to the American Dental Association, it's recommended that you bring your child in either within six months of their first tooth erupting or by their first birthday. Even if no teeth have erupted yet, the dentist can still examine their gums and oral structures.
What Can You Expect at Your Child's First Visit?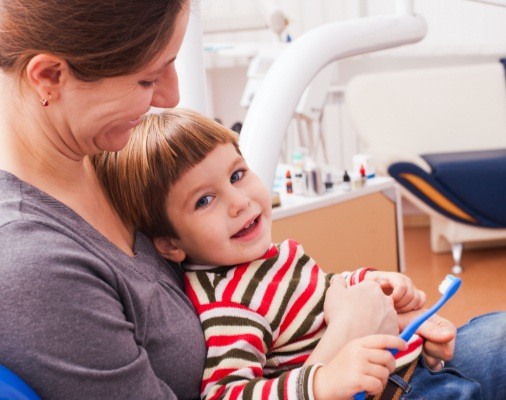 Keep in mind that a majority of the visit is intended to be a conversation between you and the dentist, not necessarily an extensive examination for your child. While the exam is important, it's only a minor part of the visit. Much of it allows time to ask questions, learn about proper at-home care, and consider treatments that can reduce your child's risk of cavities.
Preventive Care
At Home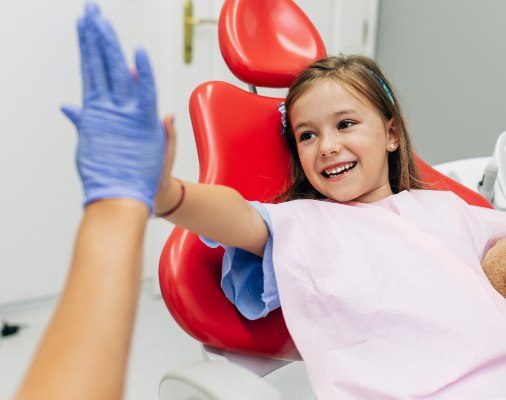 Brushing should be done twice a day and done with a kid's toothbrush and fluoridated toothpaste. Once teeth erupt, they can begin developing decay, so use a toothbrush specifically for cleaning your infant's or toddler's mouth. Begin flossing once a day as soon as two teeth touch. From ages three to six, use only a rice grain-sized amount of toothpaste to clean teeth. By the age of six, you can start using a pea-sized amount.
Dental Sealants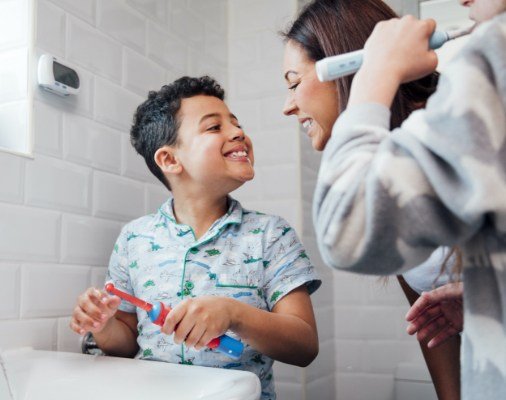 Sealants are a thin, clear, plastic coating over teeth that protects the smile from cavities that may form in the pits and crevices of teeth. In most cases, we recommend dental sealants for the back teeth, molars. These larger teeth are used to chew and grind food, and the biting surfaces of these teeth have deep grooves. Sometimes these crevices in teeth cannot even be accessed by a single toothbrush bristle, allowing bacteria to colonize these spaces, ultimately leading to plaque and tartar buildup.
For younger patients who are just learning to care for their teeth and adults who are at increased risk for decay, dental sealants fill in the pits and grooves in the surfaces of teeth, sealing out bacteria and plaque and preventing decay. The sealants can be applied to teeth quickly and painlessly during any dental checkup.
Learn More About Dental Sealants
Fluoride Treatment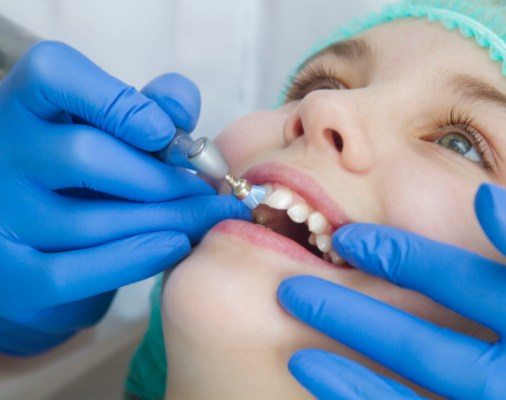 Fluoride treatment not only protects teeth, but they also strengthen existing enamel. They typically come in either a gel, foam or varnish and carry a much higher strength than what you would find in over-the-counter toothpastes and mouth rinses. Dentists will typically recommend a varnish once a year, but this can largely depend on your child's risk for decay.