Dedicated Dentist—Mt. Holly, NJ
Get to Know
Dr. John Genco
Dr. Genco joined our team in 2020, and he says that he loves having the opportunity to help patients in need acquire smiles that they can feel confident and proud of. For him, nothing is better than the look on a patient's face when they see their teeth in the mirror for the first time after a treatment. He looks forward to getting to know you, and below, you can learn a little more about him ahead of your visit.
Why Did You Decide to Become a Dentist?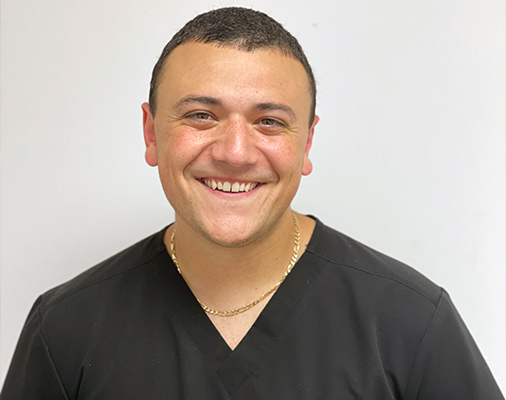 Dr. Genco was exposed to the dental profession at a very young age, as there are many dentists in his family, including his grandfather, uncle, and multiple cousins. Getting this up close and personal view of dentistry sparked his curiosity, and when it came time to choose a career, he was more than happy to continue his family's tradition.
Where Did You Study Dentistry?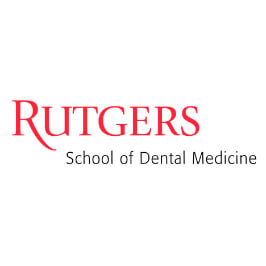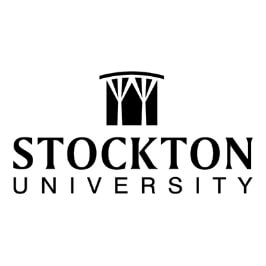 Dr. Genco attended Stockton University before earning his dental degree at the Rutgers School of Dental Medicine. This was followed by completing a General Practice Residency at the Monmouth Medical Center, during which he received training in a wide variety of fields, including restorative dentistry, endodontics, and implant dentistry.
Outside of the Dental Office, What Do You Like to Do?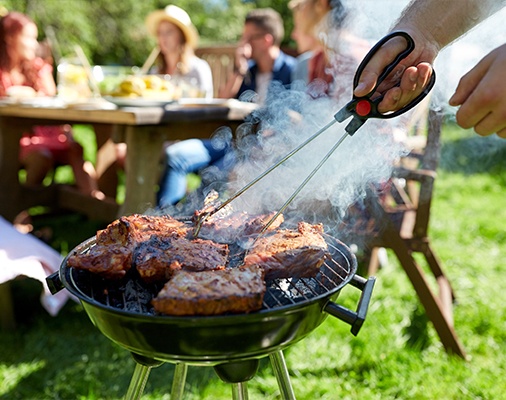 When not at work, you'll most likely find Dr. Genco spending time with his girlfriend of several years, playing with their two-year-old dog, camping, or in the kitchen cooking something delicious.