Cosmetic Dentistry – Mt. Holly, NJ
Transformative Cosmetic
Dentistry in Mt. Holly
In recent years, more and more patients are investing in cosmetic dentistry. Research shows this investment may be wise since employment polls indicate that patients with attractive smiles are more likely to be hired for a new job or promoted. In addition to the possible professional and personal benefits of having an attractive smile, dental studies show that patients who are proud of their smiles are more likely to take care of their oral health. Whether you're looking to brighten, straighten, or otherwise perfect your smile, we offer a variety of cosmetic dentistry solutions to help you achieve your goals. Contact Mt. Holly Family Dentistry to schedule your consultation to discuss options for cosmetic dentistry in Mt. Holly, NJ.
Why Choose Mt. Holly Family Dentistry for Cosmetic Dentistry?
Dentist Trained to Administer BOTOX®
Advanced Digital Smile Design Technology
High-Quality Dental Materials Used
Porcelain Veneers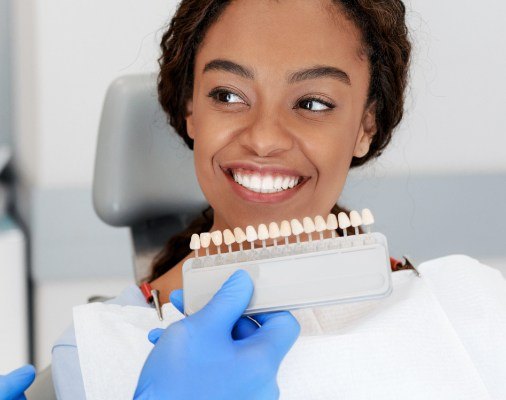 Porcelain veneers are cosmetic restorations that attach to the front surfaces of teeth, quickly and effectively concealing any number of chips, cracks, gaps, and stains. In the past, a large amount of surface enamel needed to be removed to prepare the tooth to receive the restoration. Innovations in the technology used to craft veneers and the materials they're made from make today's porcelain veneers extremely thin, requiring less enamel to be altered in order to place them. Despite the thinness of the veneers, they are still very durable lasting for more than a decade with proper care.
We may need to remove a minimal amount of enamel from the surface of your teeth to ensure the veneer blends into the natural smile line. Then, we'll capture impressions of the prepared teeth that are used to craft the custom veneer. Before you leave, we'll secure temporary veneers over your prepared teeth so you can get used to the way they look and feel. Once we receive the final restoration, you'll return to our dental office to exchange the temporary for the custom porcelain veneer, transforming even the most flawed teeth into picture-perfect smiles.
Metal-Free Dental Crowns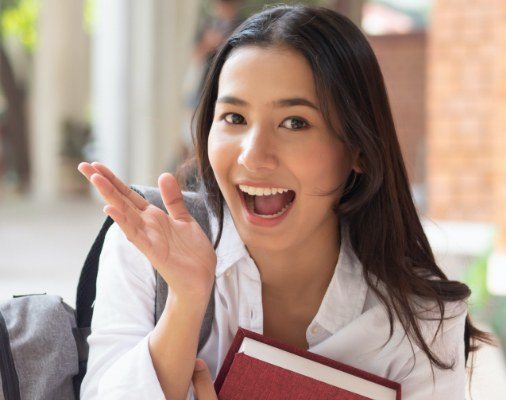 Do you have a noticeable metal crown that everybody can see whenever you eat, speak, or laugh? Instead of having metal be the most remarkable feature of your smile, let your natural, beautiful pearly whites be! We offer customized dental crowns that are crafted from natural-looking, safe materials like Emax, zirconia, and porcelain fused to metal. With the proper care, they can last for years to come, protecting your damaged teeth and beautifying your grin.
Cosmetic Dental Bonding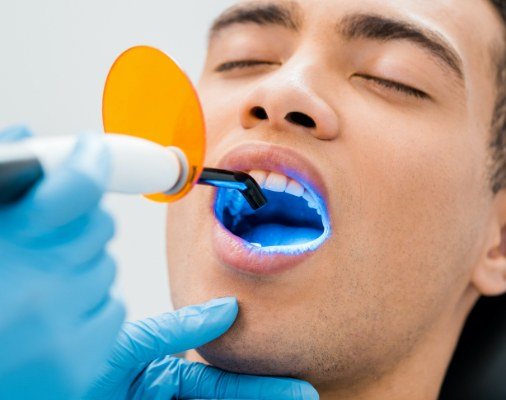 Many people don't go through the trouble of having chipped and cracked teeth fixed because they think that they'll need expensive and extensive dental treatments to do so. However, that's not always the case. With composite resin (the same material we use to treat cavities), our dentists can sculpt the missing portion of your tooth to restore its entire structure. Due to the biocompatible nature of the resin, it's able to chemically fuse with your enamel for a strong, long-lasting restoration.
BOTOX® for Smile Enhancement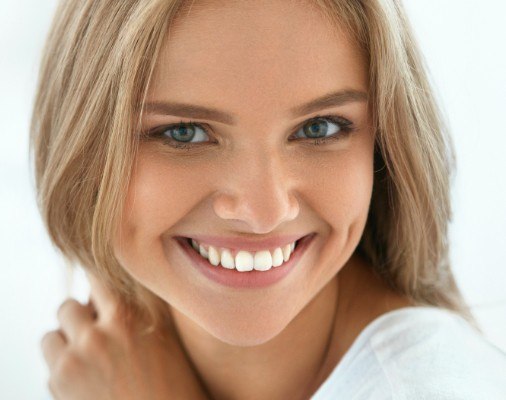 Dr. Janice Choi offers BOTOX injections for smile enhancement and TMJ therapy. She has completed additional training to be able to provide this age-defying treatment to our patients. Depending on your goals, she will administer injections into the areas around your mouth to help them appear more smooth and youthful, enhancing your smile alongside your overall appearance.
At-Home Teeth Whitening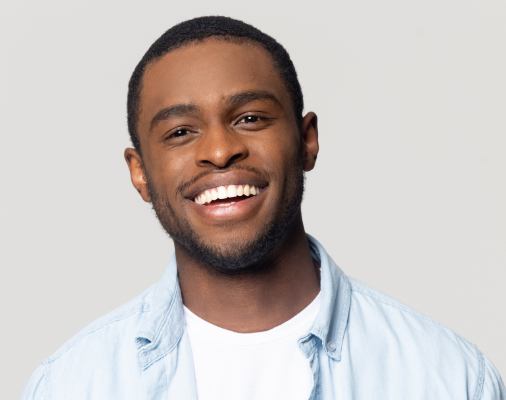 Many patients want to brighten their smiles. You may have seen the commercials promoting countless over the counter whitening toothpastes, mouthwashes, strips, and gels, and after trying these products with no luck, patients often come to us with one question, "Does professional teeth whitening actually work?" The answer is simple – yes.
The primary difference between whitening on your own and working with our team is that dentists know when patients' teeth will respond to whitening, and we won't recommend this procedure unless we know you're a good candidate. At Mt. Holly Family Dentistry, we're happy to offer take-home teeth whitening kits that deliver smiles up to ten shades brighter over the course of treatment.
Learn More About Teeth Whitening
Smile Makeovers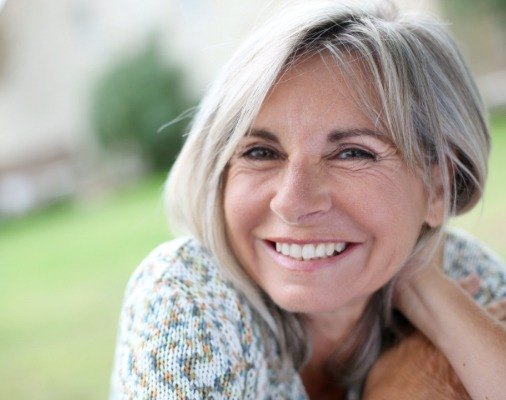 Do you have several different cosmetic imperfections that you'd like to fix, improving the overall appearance of your grin? With our complete smile makeover, you don't have to worry about coming in for several separate consultations and rehashing the same problems with our team over and over again. With a single appointment, we can create a customized treatment plan that addresses all of your goals and dental needs. You can learn more about this process by clicking on the link below.
Learn More About Smile Makeovers
Digital Smile Design
Have you ever looked at your smile and wondered what it would look like if it was brighter, straighter, the gaps between teeth were smaller, or any number of other changes? You're not alone. Many patients visit our dental office for cosmetic dentistry consultations who want to transform their smiles, but they just don't know where to begin. At Mt. Holly Family Dentistry, we use digital smile design to offer patients a preview of what their smile could look like with any number of changes. We can demonstrate the results of whitening, porcelain veneers, tooth replacement, and any number of other restorative or cosmetic treatment options.
We start this process by taking pictures of patients smiling. Next, we use a special computer software to apply various treatment options for patients to preview. Some patients know right away which service is right for them, but there's no rush. We're happy to provide copies of the images for patients to take home, share with friends and family, and get feedback on. Our goal is to ensure everyone feels 100% confident in the treatments they select.