Dermal Fillers – Mt. Holly, NJ
Creating a Youthful Appearance & More Beautiful Smile
The truth is that you cannot stop the aging process. Each passing year puts you one step closer to less elasticity and collagen, and more fine lines and wrinkles. However, you don't have to succumb to the idea that your skin must always look older. Instead, with the help of dermal fillers in Mt. Holly and our exceptional team at Mt. Holly Family Dentistry, we can restore your appearance by enhancing areas of your face that tend to sag or show scars and wrinkles. Call us today to find out if you are a candidate.
What Are Dermal Fillers?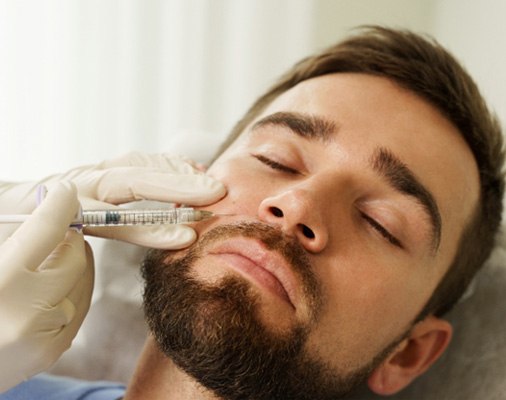 Often mistaken for the same type of treatment as BOTOX, dermal fillers are actually injectable treatments that fill in areas of your face that lack volume. Unlike BOTOX, which temporarily paralyzes facial muscles, dermal fillers boost collagen production to help with sunken scars, fine lines, and wrinkles.
Who is a Good Candidate for Dermal Fillers?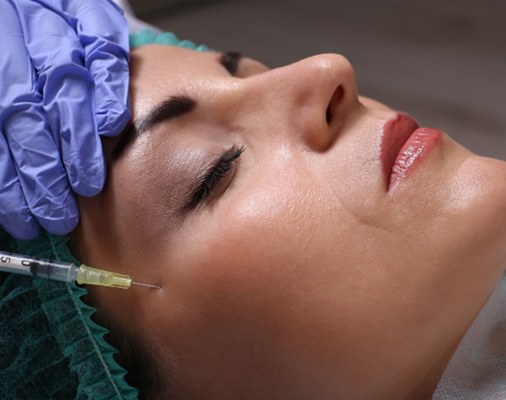 Before assuming you are a qualified candidate for dermal fillers, it's worth noting that you are strongly encouraged to undergo a thorough consultation with a cosmetic dentist in Mt. Holly. This visit will allow us to identify problem areas and determine if you are healthy enough for treatment. You should not smoke or use tobacco products and be committed to taking proper care of your facial skin.
Dermal fillers are a great option if you suffer from any of the following:
Scarring
Deep wrinkles
Thinning lips
Bags underneath the eyes
Sunken cheeks
The Benefits of Dermal Fillers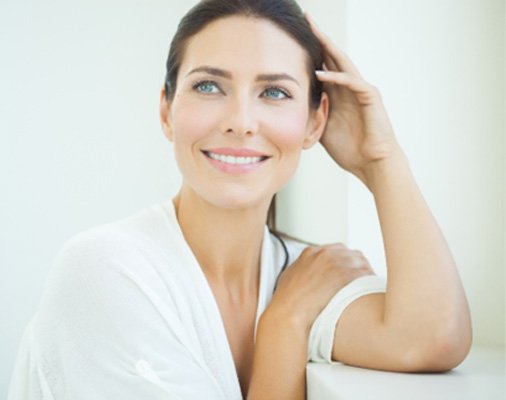 When choosing to undergo treatment to revitalize your skin and embrace a more youthful appearance, you will find that dermal filler treatment:
Is minimally invasive, making it quick and easy to complete, typically in less than half an hour
Produces results that can appear in just weeks and last 2-6 months
Subtle and looks natural while also boosting collagen production
Requires no downtime afterward, so you can return to work
Is affordable unlike a regular facelift