Cosmetic Dental Bonding – Mt. Holly, NJ
Erase Chips & Gaps in Your Smile
Do you have teeth that are chipped, gapped, or discolored that grind down your self-esteem and make you feel like hiding your smile instead of letting it show? If so, dental bonding from your cosmetic dentist in Mt. Holly may be an excellent way to transform your grin into one that you feel comfortable showing off. To repair your teeth and transform your smile, schedule an appointment with our team today!
Why Mt. Holly Family Dentistry for Cosmetic Dental Bonding?
Financing Through CareCredit Available
A Team of Skilled Dentists
Comprehensive Dentistry Under One Roof
What is Cosmetic Dental Bonding?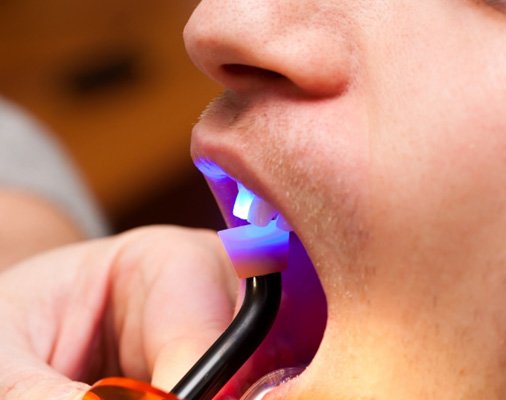 Cosmetic dental bonding in Mt. Holly utilizes a biocompatible material called composite resin that comes in dozens of different tooth-colored shades to repair and conceal aesthetic flaws. First, our team will match the color of your tooth enamel to one of our resin shades. We'll then sculpt the missing structure of a chipped tooth or conceal discoloration or a gap with the substance before curing it with a handheld UV light to harden the resin and make it more durable. To get it to look indistinguishable from your natural tooth structure, we'll texturize and shape the material, making it virtually impossible to tell where the bonding starts and stops.
Who is a Good Candidate for Cosmetic Dental Bonding?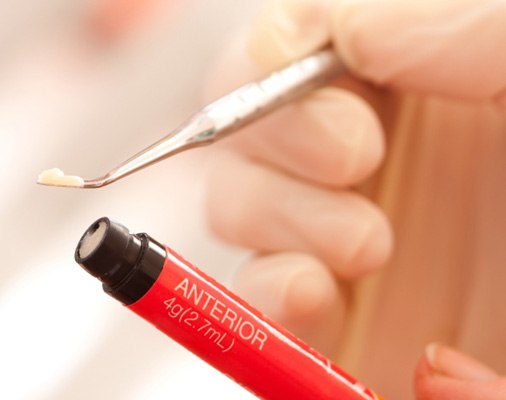 Dental bonding is a versatile cosmetic treatment that can address a variety of flaws, including:
Dental discoloration
Chipped teeth
Gapped teeth
Small or misshapen teeth
Decayed teeth
Fractured teeth
The Benefits of Cosmetic Dental Bonding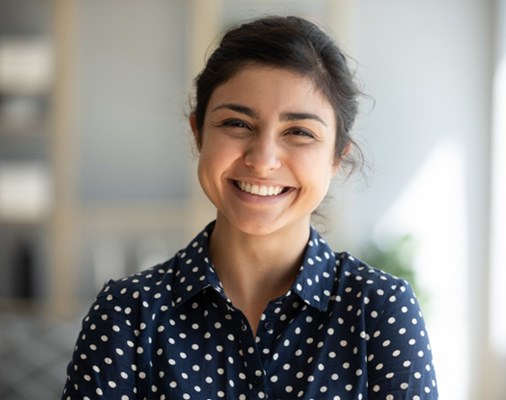 In addition to being versatile, cosmetic dental bonding offers a range of benefits:
Minimally Invasive. Unlike veneers, dental bonding doesn't require any preparation of your natural teeth, this is largely in part because the resin is biocompatible and is able to naturally fuse with the existing enamel.
Fast Results. Most dental bonding cases can be completed in a single appointment.
Simple Procedure. In many cases, we don't need to use sedation for this procedure or even numb the mouth because it's so simple. You also won't have to undergo any type of recovery period.
Long Lifespan. With the proper care and mindfulness, your bonding can last for five or more years.
If you would like to learn more about dental bonding and how it could possibly help you, please call our office to schedule an appointment with our friendly team!