Cost of Orthodontics – Mt. Holly, NJ
Expectations for
a New Smile
In the past, traditional braces were the only form of orthodontics you could choose from when trying to straighten your teeth or realign your bite. Fortunately, times have changed, and dentistry has advanced in such a way that there are additional solutions that offer a more discreet look and faster results. But how much can you expect to pay for braces in Mt. Holly? To find outmore about cost of orthodontics in Mt. Holly, NJ, let our team explain the various factors and why no matter the type of treatment you choose, investing in the future of your smile is always the right choice.
Why Choose Mt. Holly Family Dentistry for Orthodontic Treatment?
We See Patients
of All Ages
Discreet
Invisalign Aligners
Dental Insurance-Friendly Dental Office
Types of Orthodontic Treatment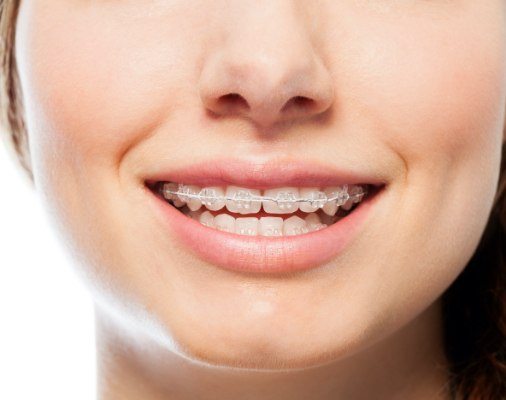 At Mt. Holly Family Dentistry, we currently offer one single, effective orthodontic treatment:
Invisalign® Clear Braces – Considered to be the most discreet solution, these clear, plastic trays make it possible to achieve results in as little as 8-18 months.
Factors Associated with Cost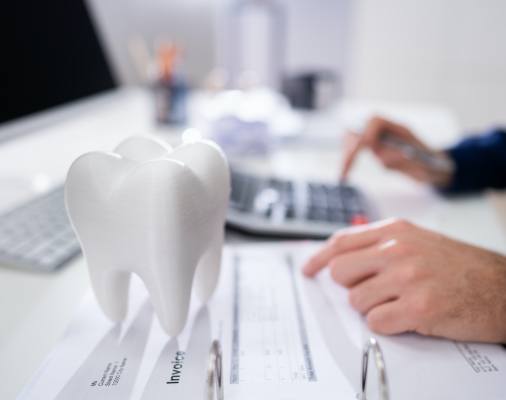 Because treatment can vary for every patient, determining a definitive cost for braces is simply not possible. Once our team examines your smile and formulates a personalized treatment plan, only then can a designated amount be assigned to your new smile.
Some of the factors that are considered when establishing a cost estimate include:
Treatment: The type of treatment you receive will play the biggest role in determining your overall cost. Traditionally, regular braces are the most affordable, but the convenience and subtlety found with Invisalign make it a more popular option.
Technology: When it comes to how treatment plans are created, the technology used to capture impressions and review oral and facial structures can play a part in the cost. At our dental office in Mt. Holly, we use digital X-Rays to capture clearer, high-resolution images to ensure more accurate treatment plans.
Duration: Although traditional braces may be more cost-efficient, you can expect to wear these metal fixtures for a longer span of time. This is why many patients prefer Invisalign because of their fast results.
Is it Worth the Investment?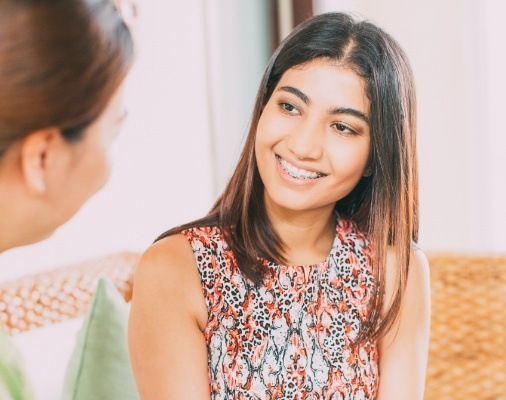 Without a doubt, the investment you make in improving your smile is well worth it. Here's why:
Orthodontic treatment improves oral health by reducing wear and tear on teeth, readjusting poorly aligned bites and minimizing chronic jaw pain, and decreases the risk of tooth decay, cavities, and gum disease by making sure teeth are spaced appropriately.
You'll feel better about the way you look, which will in turn, boost your confidence and give you greater self-esteem.
Your smile will look more even and have a more aesthetically pleasing appearance.
Does Dental Insurance Cover Braces?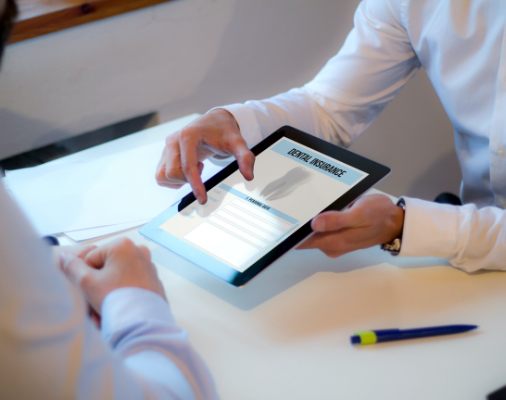 Most insurance companies cover orthodontics; however, there may be a clause that dictates coverage for only certain types of treatment. If this is the case, you will need to discuss with your dentist as well as your insurance company the details associated with that part of your policy.
Should you discover that your out-of-pocket expenses will still be too much, our team will be happy to assist in identifying other available payment methods. Whether it is through credit card, cash, check, or enrolling in a payment plan, we can help you get the smile you deserve while staying within your budget.