Smile Makeovers – Mt. Holly, NJ
Get the Flawless Smile
You Deserve
If you have a less than perfect smile, your cosmetic imperfections can have a heavy impact on your self-esteem. You don't need to live with the insecurities of your flawed smile. Instead, you can drastically transform your teeth and your confidence with a smile makeover. Our skilled cosmetic dentist offers several treatments to give you the radiant smile you deserve. If you're ready to improve your outlook on life, take your first step by scheduling your consultation to discuss options for smile makeovers in Mt. Holly, NJ.
Why Choose Mt. Holly Family Dentistry for Smile Makeovers?
Digital Smile
Design Technology
Experienced Team
of Dentists
BOTOX Injections
Available
Do I Need a
Smile Makeover?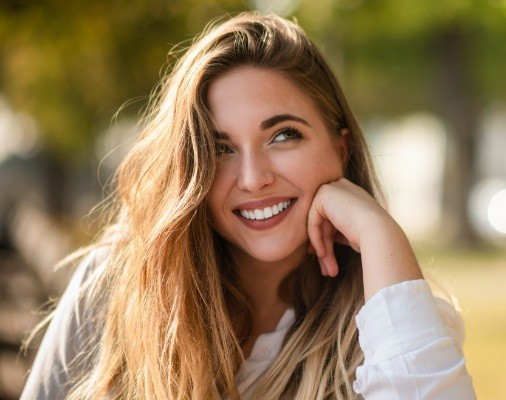 Few people are born with naturally attractive teeth. When you combine genetics with trauma or poor oral hygiene, you can have several concerns that affect the appearance of your smile. Cosmetic dentistry includes several procedures, allowing you to correct various issues. You might be a candidate for a smile makeover if you have:
Chips or cracks
Missing teeth
Crooked or misshapen teeth
Stains or discoloration
Gaps between teeth
Overcrowding
What Services are Included in a Smile Makeover?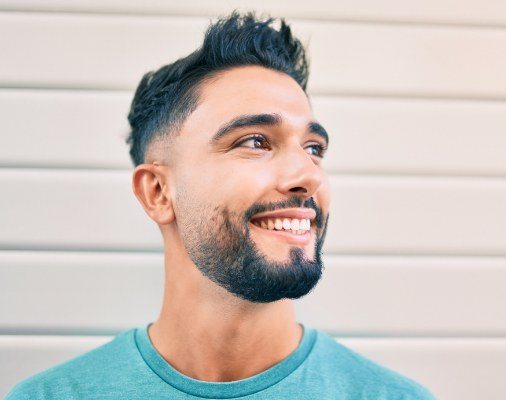 Depending on your specific concerns and the results you want to achieve, you might be a candidate for one or more procedures. Your dentist will create a personalized treatment plan that might include:
Veneers
Teeth whitening
Tooth-colored restorations
Invisalign
Dental implants
Smile
Makeover Process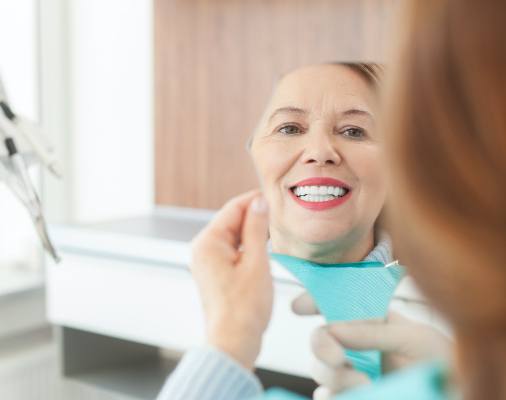 When you first visit our dental office, Drs. Genco, or Cygler will begin by examining your mouth and asking you some questions about what features of your smile you'd like to improve. We'll create a custom-tailored treatment plan to help you achieve your goals. If you have any underlying oral health problems, such as untreated cavities or gum disease, we'll address those first to ensure exquisite results without the lingering threat of severe issues down the road.
Using computer imaging and advanced dental technology, we'll show you what your new smile will look like before we even begin your treatment. You'll know exactly what to expect and won't feel stressed about the unknown.
Benefits of a
Smile Makeover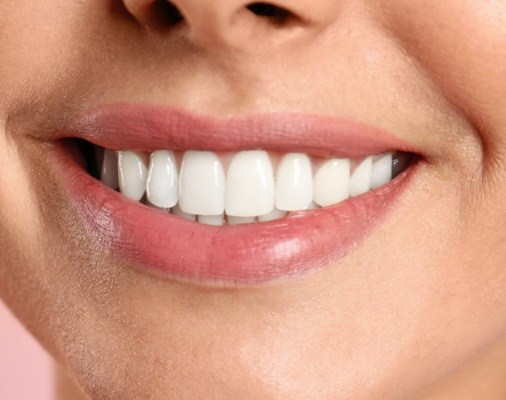 Patients can enjoy a variety of fantastic benefits from customized smile makeovers. Some of these include:
Boosted confidence in social situations because you're no longer embarrassed by your smile.
Positive first impression.
More professional appearance.
Improved oral health because of less gaps and crevices for bacteria to hide in.
Effective and long-lasting results that are easy to maintain.
Less stress about your appearance.
After Your New Smile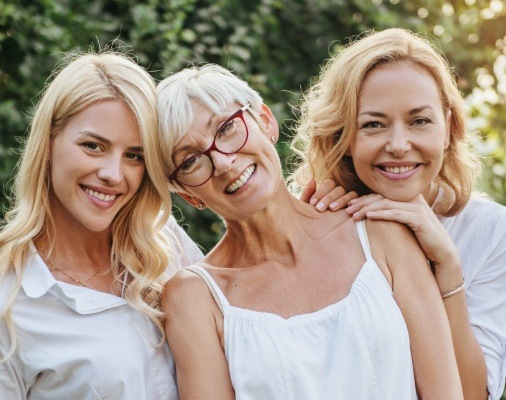 After investing in your dream smile, you'll want to do everything you can to make sure it lasts. Our dentists in Mt. Holly will provide you with some tips on how to care for your mouth. It's important to keep up with your daily dental hygiene by brushing twice each day, flossing at least once a day, and rinsing with antibacterial mouthwash. It's also a good idea to be mindful of how often you consume stain-causing foods and drinks. By putting some effort into preventing your new smile from becoming tarnished or damaged, you'll be able to enjoy it for longer.
If you have any questions starting your journey towards a beautiful smile, don't hesitate to contact our team of professionals. We'll be more than happy to answer any questions you may have and schedule your initial consultation for you!