Advanced Dental Services & Technology – Mt. Holly, NJ
Precise Care Using
the Latest Technology
One way that the Mt. Holly Family Dentistry team ensures our ability to offer the highest quality dental care is by utilizing advanced technologies that improve patient comfort, effectiveness of treatment, and save time overall. Our dentists have invested hours in training each year to ensure they are at the forefront of dental innovation and can effectively incorporate the latest dentistry techniques and technologies into our dental office. Contact our team to find out more about our dental technologies or schedule an appointment in our state-of-the-art Mt. Holly dental office today.
Committed to State-of-the-Art & Comfortable Dental Experiences
Accurate Diagnoses with Advanced Technology
Trusted, Locally-Owned Dental Office
Advanced Treatments Performed In-Office
Intraoral Cameras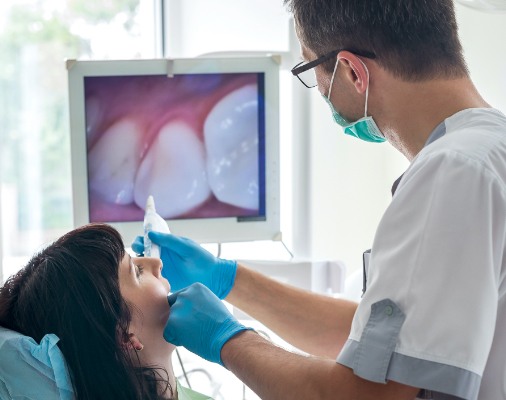 Our intraoral cameras are small, pen-like devices that we're able to maneuver around the house to view small, hard-to-see areas of the mouth. The images and video footage that we capture is displayed on a large chairside monitor as well, so we can show you exactly what we're looking at and better explain the situation at-hand.
Digital X-Rays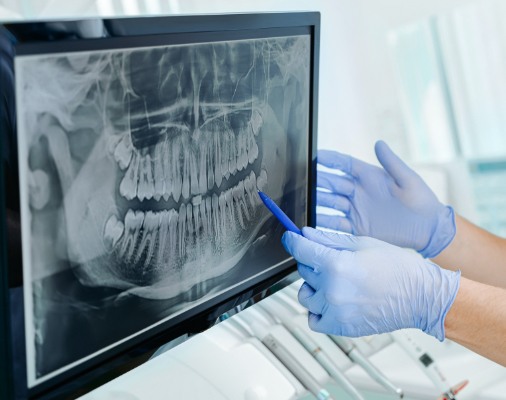 Since 2005, we have incorporated digital X-rays in place of the traditional film X-rays because they offer countless additional benefits. The images are available almost immediately and are displayed on a large, high resolution monitor that allows us to see more details. Copies of X-rays are readily available as well, which makes back-up security and transferring important files easy. Copies can be sent electronically to your periodontist or oral surgeon if necessary. The biggest benefit, however, is reduced patient radiation exposure by up to 80 percent.
Soft Tissue Laser Dentistry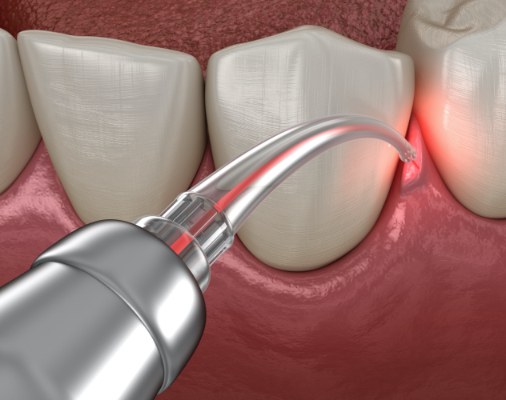 Our soft tissue laser is an amazing device that uses a concentrated beam of light to alter overgrown and damaged oral tissue as well as kill harmful oral bacteria. It can be used in a wide range of treatments, including surgeries and the placement of restorations. The device also offers a number of unique benefits, like increased precision, no need for stitches, minimal bleeding, and reduced recovery time. You can learn more about this advanced technology by clicking on the link below.