Orthodontics – Mt. Holly, NJ
Discreet, Convenient
Orthodontic Treatment
Whether you're an adult who's been putting off getting orthodontic treatment for awhile or you're a teen who just found out you needed braces, we offer effective and discreet Invisalign aligners that may be great for you. Each set of trays is customized to fit your unique dental structure and gradually shift your teeth into their ideal position. The best part is, you can maintain your regular look when you're going through treatment for orthodontics in Mt. Holly, NJ because the aligners are clear and hardly noticeable.
Why Choose Mt. Holly Family Dentistry for Orthodontics?
Discreet & Customized Orthodontic Treatment
Great for
Teens & Adults
We Accept
Dental Insurance
Invisalign®
Clear Braces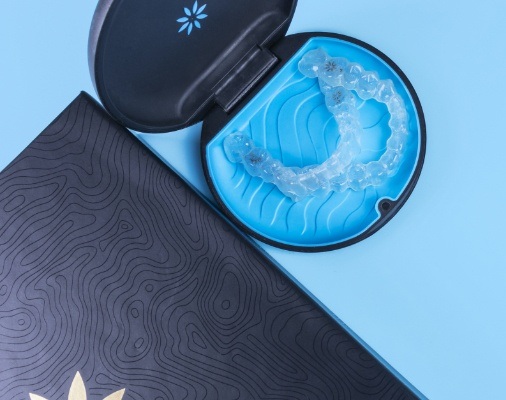 Invisalign is an amazing new technology that allows patients to have orthodontic treatment without traditional metal braces. Instead of brackets, wires and rubber bands, the patient wears a clear plastic aligner similar to a thin, lightweight mouthguard, which is practically invisible when worn. These trays gently move teeth into beautiful alignment over the course of your treatment plan.
Treatment usually begins with an initial diagnostic visit with our dentist. We'll outline the process with you so you know exactly what to expect before starting. Treatment begins with a set of impressions of your teeth and photographs. At subsequent visits, you will receive your aligners. Each aligner is worn for approximately two weeks. As you progress through the set of aligners, your teeth will be gently moved into their final positions.
You'll need to wear the aligners for at least 22 hours each day, except when you're eating, brushing, and flossing. Because they are lightweight and clear, they'll go virtually unnoticed. Invisalign is an amazingly easy, comfortable, and effective way to earn a beautiful, straight smile.
Cost of Orthodontics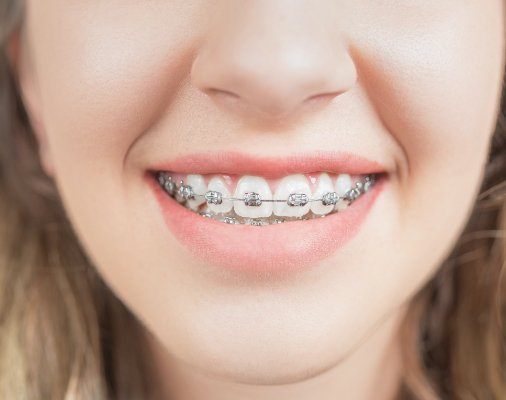 Every smile is unique, which means no two orthodontic treatments are going to the exact same. You can learn more about the cost of treatment and what getting Invisalign clear braces will look like for you by scheduling a consultation with our team at Mt. Holly Family Dentistry today. Or, you can click on the link below to learn more.