Dental Sealants – Mt. Holly, NJ
Protecting Smiles
From Cavities
No matter how young or mature you are, cavities still remain a threat to your oral health. At Mt. Holly Family Dentistry, we focus on providing each of our patients with the high-quality preventive dental care they deserve. That way, they don't have to worry about small issues like cavities turning into something more serious down the road. In order to make that happen, we offer treatments like dental sealants. These act as small shields to prevent cavity-causing sugar and carbohydrates from settling in the grooves of your pearly whites. To learn more about how you can prevent tooth decay with dental sealants in Mt. Holly, NJ, contact our dental office today!
Why Choose Mt. Holly Family Dentistry for Dental Sealants?
We Accept
Dental Insurance
Fun & Friendly
Dental Team
Dentists with Combined Decades of Experience
How Do Dental Sealants Work?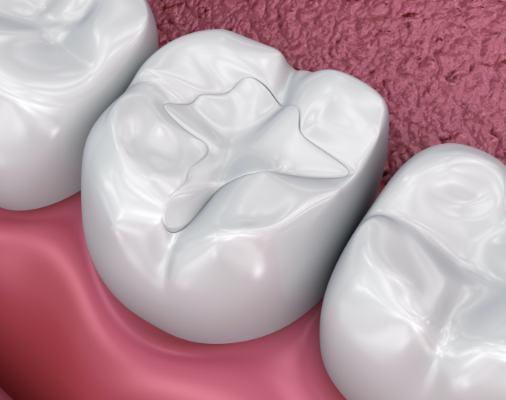 You'll be relieved to know that the process of getting dental sealants in Mt. Holly is completely painless and fast. That way, you and your child won't have to worry about sitting in the treatment chair for a long period of time. Within a matter of minutes, we'll brush the sealants over the chewing surface of your molars or your child's premolars and harden them with an ultraviolet light. After that, your teeth will be protected from any sugar and carbohydrates settling on them and attracting harmful oral bacteria.
Dental sealants are specially designed to protect your teeth for long periods of time and withstand everyday use. They can last up to 10 years, but it's important to continue visiting our dental office for your routine checkups and cleanings so we can repair them if they begin to wear or chip away. We typically recommend this treatment for patients who are at an especially high risk of cavity development. When paired with a nutritious diet and regular brushing and flossing, they can allow you to keep your natural teeth as healthy as ever.
What Are The Benefits of Dental Sealants?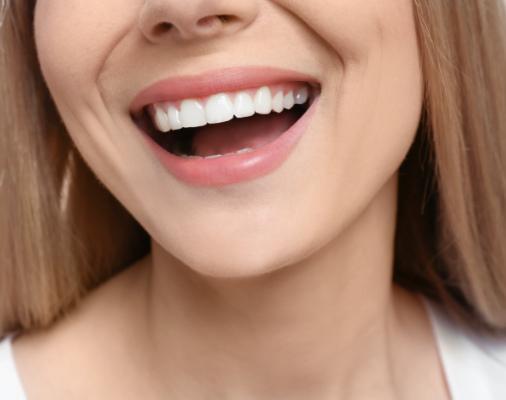 Whether you're a child or an adult, dental sealants offer several benefits for your oral health. Not only will they preserve your smile, but you'll also enjoy advantages such as:
Better Oral Health: Without cavities, you won't have to deal with uncomfortable dental sensitivity.
Reduced Risk of Developing Orthodontic Problems: Cavities can become more severe and ultimately result in tooth loss if they're not taken care of. This can cause orthodontic issues down the road.
Boosted Confidence: Having a healthier smile will make you feel less self-conscious about letting it show.
Shorter Checkups and Cleanings: Without cavities, your dentist in Mt. Holly can quickly complete your semi-annual checkups and cleanings.
Who Should Get Dental Sealants?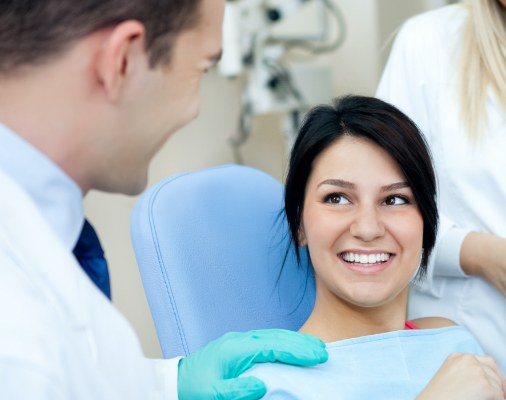 Cavities are one of the most common oral health problems for children as they're learning how to properly care for their teeth and gums. That's why dental sealants are often recommended for teenagers and children. However, that doesn't mean that adults can't also benefit from this easy preventive treatment. No matter your age, investing in a healthy smile is always worth it.
During you or your child's next routine checkup and cleaning, we can let you know if you can benefit from dental sealants. If you'd like to learn more, don't hesitate to ask our team! We'd be more than happy to answer any questions you have.