Root Canal Therapy – Mt. Holly, NJ
Mindful & Pain-Free
Root Canal Therapy
When patients hear the words "root canal," the response is rarely positive. However, it really should be! If you have a toothache or dental sensitivity, a root canal may immediately relieve dental discomfort and save your tooth from extraction. At Mt. Holly Family Dentistry, we provide patients with a wide range of restorative dentistry solutions to improve oral health, including comfortable, effective root canal therapy. If you want to find out more, call our Mt. Holly dental office or schedule an appointment with our team today. We look forward to partnering with you to renew full, pain-free dental function with root canal therapy in Mt. Holly, NJ.
Why Choose Mt. Holly Family Dentistry for Root Canal Therapy?
Nitrous Oxide Sedation Available
We Accept Dental Insurance
Same-Day Emergency Appointments
When Are Root Canals Necessary?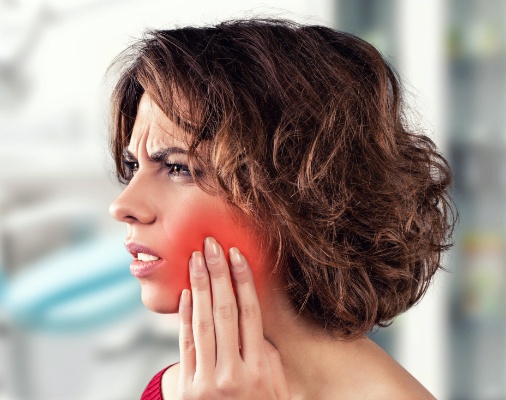 A root canal is recommended when dental damage or tooth decay accesses the innermost layers of teeth, the pulp. The tooth's nerve tissue is housed within the pulp, so when decay or damage accesses this inner layer of the tooth, it directly impacts the health and function of the nerve, leading to a toothache and dental discomfort. Root canals allow us to remove the damaged tissues and renew oral health, saving your tooth from extraction.
How Do I Know I Need a Root Canal?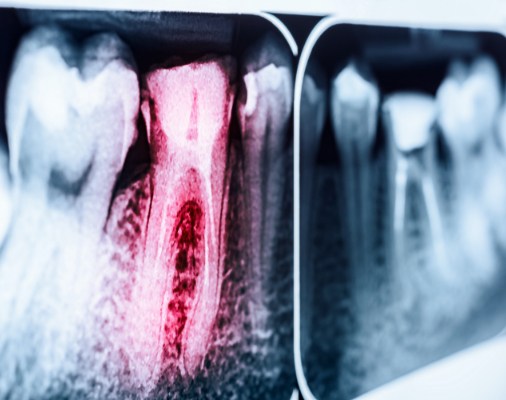 We see many patients in need of root canal therapy on an emergency basis. For this reason, it's important for you to recognize the warning signs of this condition. Some of the common symptoms include the following:
Severe toothache – dull ache and/or sharp pain
Dental sensitivity – lingering discomfort following exposure to heat or cold
Discoloration – usually near dark coloring near the gums
Gum tissue concerns – inflammation, reddening, and other signs of infection in the gums around a single tooth
What Happens During Root Canal Therapy?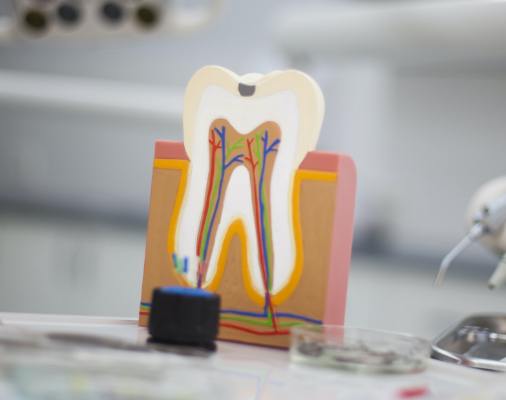 A root canal will take two or more appointments to complete. During the initial visit, we want to relieve your pain right away. We begin by creating an access hole from the top of the tooth into the pulp. Then, the pulp and nerve tissues are removed. When necessary, we prescribe oral or topical antibiotics to ensure the success of your treatment and prevent further tooth decay after your root canal. Once your smile is completely free from damaged tissues, we'll refill the tooth, seal the access hole, and place a dental crown to protect the treated tooth. Depending on the extent of the damage, we may also need to provide treatments to improve gum health and prevent damage to surrounding teeth.
What Can I Expect After Root Canal Therapy?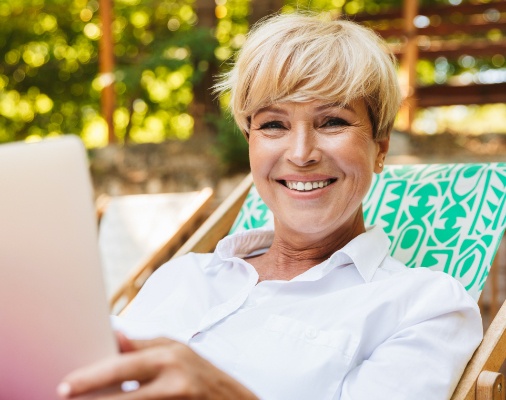 In most cases, patients let us know that they feel immediately better following their root canal treatment. Once the damaged nerve tissue has been removed, the toothache and sensitivity that preceded the root canal is gone. In its place, you may experience some swelling and mild discomfort as the treatment site heals, but it is a vast improvement over extreme toothache pain.