Experienced Dentist – Mt. Holly, NJ
Get to Know
Dr. Janice Choi
Nothing makes Dr. Choi happier than helping a patient who feels self-conscious about their teeth smile again. She knows from firsthand experience how nerve-racking going to the dentist can be, so she always does her best to help her patients feel as comfortable as possible in the treatment chair. She's eager to welcome you into our dental office, and you can learn a little more about her below.
Why Did You Decide to Become a Dentist?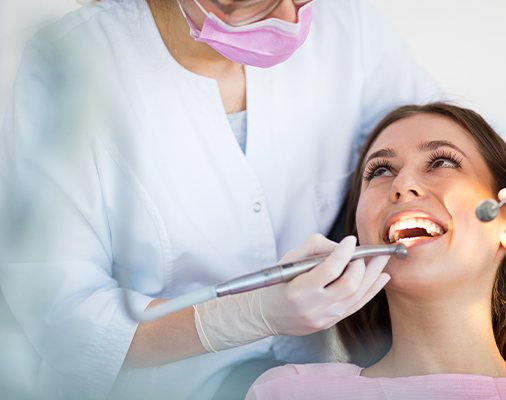 When she was little, Dr. Choi's dentist was a family friend, and unfortunately, he wasn't exactly the friendliest. She ended up having a lot of cavities in her baby teeth, and her father wouldn't tell her when it was time to visit the dentist because it would cause her to become so terrified. It was only after she got braces that she saw how dentistry could change people's lives for the better. This motivated her to become the dentist she wished she had when she was younger.
Where Did You Study Dentistry?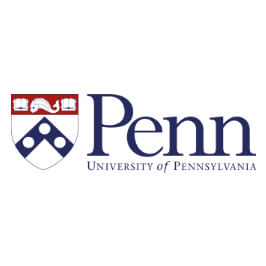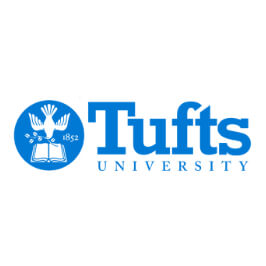 Originally from Vancouver, Canada, Dr. Choi came to the US to attend the University of Pennsylvania as an undergraduate. After spending a couple of years in genetics research, she moved to Boston and received her dental degree from Tufts University in 2008. She entered private practice immediately after graduation, and today, she is very active in the SPEAR continuing education curriculum, which helps her stay on top of the latest breakthroughs in dentistry. She is also trained to provide Botox and is a member of the American Academy of Facial Esthetics.
Outside of the Dental Office, What Do You Like to Do?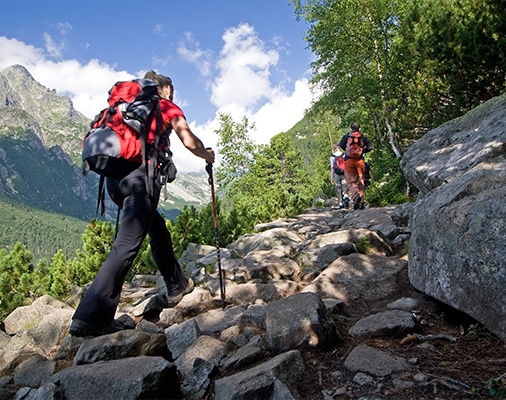 Dr. Choi and her husband, Scott, have two beautiful children, a daughter named Taylor and a son named Wyatt. She loves to travel, especially to Canada and Hong Kong to visit family. Back at home, you'll often find her baking. In the past, she's made cupcakes, bread, macarons, eclairs—she likes to do it all!